Host Towns
---
Queenstown
Queenstown, New Zealand, is the Southern Hemisphere's premier four season lake and alpine resort. Queenstown's stunning scenery, huge range of activities and renowned warm welcome cement its reputation as New Zealand's favourite visitor destination, attracting around 1.9 million visitors every year.
The area has a stunning and inspirational range of all year round activities, experiences and attractions that keep its' visitors heading back year after year. Surrounded by majestic mountains and set on the shores of crystal clear Lake Wakatipu, the natural beauty and the unique energy of the region create the perfect backdrop for a holiday full of adventure, exploration or relaxation.
There are plenty of things to do in Queenstown if you enjoy the great outdoors, superb food and wine, and a more relaxed pace. 
More Info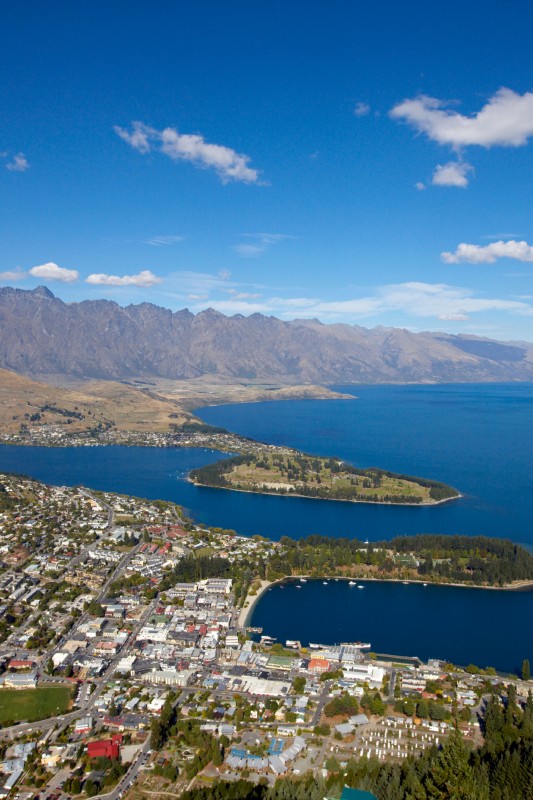 ---
Alexandra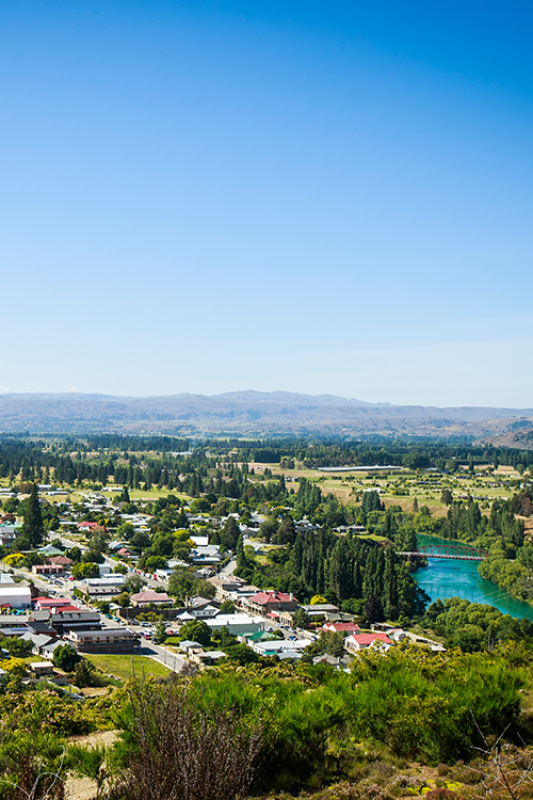 Alexandra is nestled in a large river basin at the junction of the Manuherikia River and the mighty Clutha River. Born in the gold rush era Alexandra is surrounded by a distinctive 'moonscape' of rocky schist tors and stark high country. Nearby is the historic township of Clyde, a quaint well-preserved town nestled on the banks of the Clutha River.
Alexandra and Clyde are known as the hub of cycling and mountain biking in the region with two of NZ's Great Rides - the Otago Central Rail Trail and Roxburgh Gorge Trail starting in the area. For mountain bikers Flat Top Hill offers unique hand built single-track with expansive and spectacular views. The 'Alexandra to Clyde river track' is a local favourite and for the more intrepid the surrounding high country offers a multitude of backcountry rides that cross Central Otago's vast big sky landscapes.
Enjoy the eateries, wineries, parks, artists' studios, golf courses and modern facilities of Alexandra and Clyde. Accommodation is plentiful from motels, bed and breakfasts, campgrounds to lodges.
More info
---
Bannockburn
A surprising oasis of vineyards, heritage and fantastic vistas. The surrounding area offers a chance to discover unique tastes of Central Otago, gold mining heritage and diverse recreational opportunities.
Explore and be inspired by working artists and galleries, then spend your afternoons tasting the flavours of Central. Bannockburn is home to a café, three restaurants, a range of cellar doors and vineyard tasting rooms.
The Bannockburn Sluicing's offer a well-marked one-hour walk, which takes you past old gold diggings, tunnels, races and dams to the old stone buildings and original orchard at Stewart Town.
The area is also a great starting point for exploring deeper into the Nevis Valley. Drive to the top of New Zealand's highest public road at Duffers Saddle. Walk, run or cycle the Carricktown Track and marvel at the Young Australian Waterwheel.
Bannockburn offers a peaceful atmosphere, where you are free to unwind and to experience its beautiful, tranquil mix of old and the new.
More Info