Find a Team Mate
If you are looking for a team mate for the event, then we can add your profile below for others to see, or you can join our Pioneer 'Find a Team Mate' Facebook Group'.
To have your profile added, please email us at pioneer@ironman.com, with a photo and answers to these five questions; age, location, ability/fitness level, goals for the event, email address.
If you secure a team mate, please email and let us know so we can remove you from the page. 
Fitness level scale: 5 = Elite, 4 = Club Racer, 3 = Experienced, 2 = Social Rider, 1 = Beginner
---
Finn von Schmeling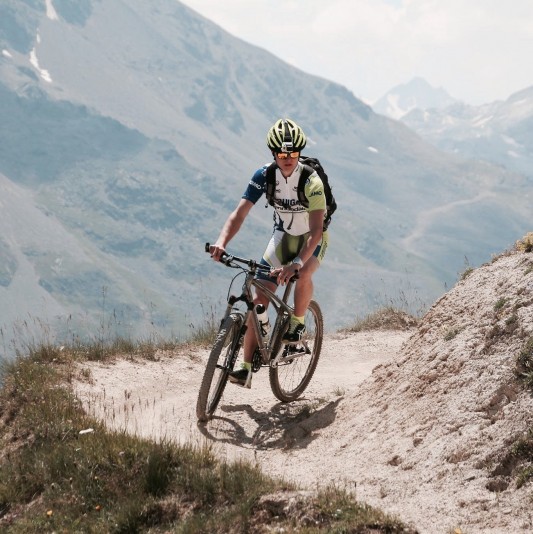 Finn von Schmeling
Age: 21
Location: Hamburg, Germany
Ability/fitness level: 2 (never done a MTB-race before (planning on doing Cape to Cape and Whaka100 as preparation), but quite a bit of experience in triathlon (up to 70.3 distance), FTP of 3.4 Watt/kg, PBs on a TT-Bike: 40km: 1:04h, 90km: 2:41h) 
Goals for the event: Having fun, enjoying the views, getting through it safely, but also pushing hard and trying finish as good as possible. Also open for mixed team. 
Email address: finn@vonschmeling-d.de
---
Luis Alberto Molina Martín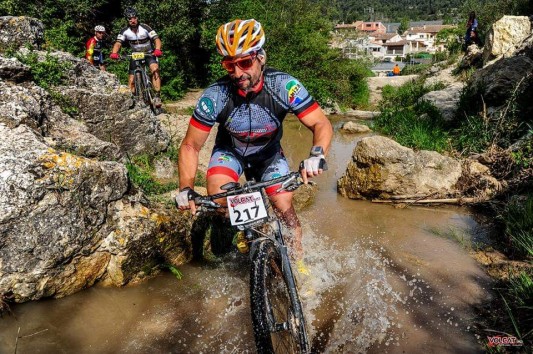 Age: 45
Location: Spain
Ability/Fitness: level 3, average speed in MTB races 18 km / h. I have finished several MTB races in stages. They include the Titan tropic, Rioja Bike race, Volcat Race. 
Goals for the event: My goal is to finish it and enjoy.
Email Address: luisalberto.molina@gmail.com