Destination New Zealand
---
Kia Ora!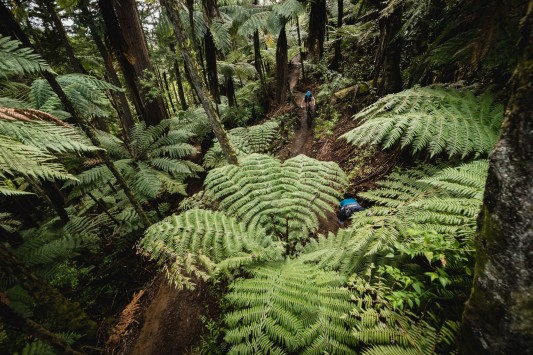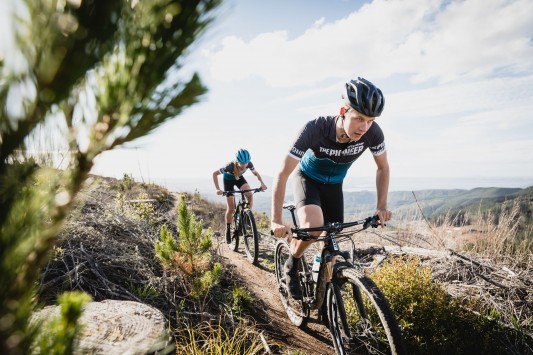 Welcome to Aotearoa!
New Zealand is a small country made up of two main islands situated in the south western Pacific Ocean. While it may be small in size, it is large in life, brimming with character, adventure and a population of over 4.5 million people who love to share their beautiful country with you.
Getting to New Zealand is easy, check out the need-to-know information here and start planning your journey.
Explore stunning unspoilt scenery and a variety of local attractions as you venture throughout New Zealand's diverse environments. Natural features include glaciers, volcanoes, lakes, mountains, rainforests and beaches, of which you can often see several in one day. And what better way to see the special sights and epic scenery, than by bike? There are many mountain bike and cycle trails all over New Zealand, with a variety of trail grades to suit every rider.
The Pioneer MTB stage race will allow you to experience all that is amazing about New Zealand, from the warm and welcoming people to the stunning natural scenery.
For more information on New Zealand's diverse cycle trails and mountain biking tracks, including suggested itineraries, see newzealand.com.