Epic Legends
---
Become an Epic Legend
Finishing an Epic Series Legend Race is considered a remarkable achievement.
Completing three is truly special.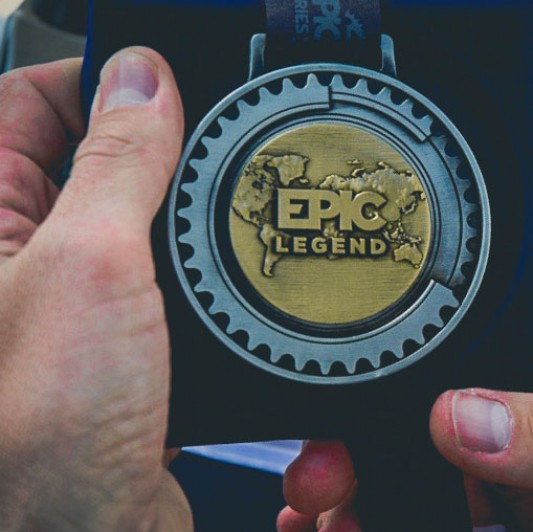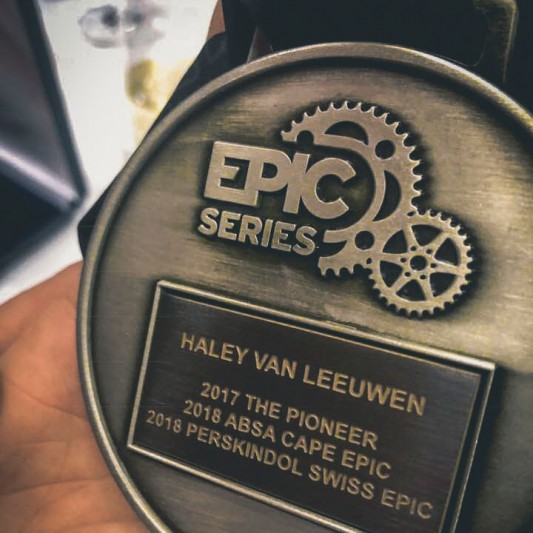 Epic Series Races around the world
There are three Epic Series Legend Races: the Swiss Epic, The Pioneer and the pinnacle of the Epic Series – the Absa Cape Epic.
At the awards ceremony at The Pioneer on the 6th of December 2019, 24 more athletes were awarded the coveted Epic Legend Medal, having just completed all three of these full-length, week-long races. 
We honour these adventurous, determined and skilled riders. They can all consider themselves exceptional athletes – complete mountain bikers.
---
Epic Legends
To see the full list of Epic Legends see here