Event Update
23 June 2020
---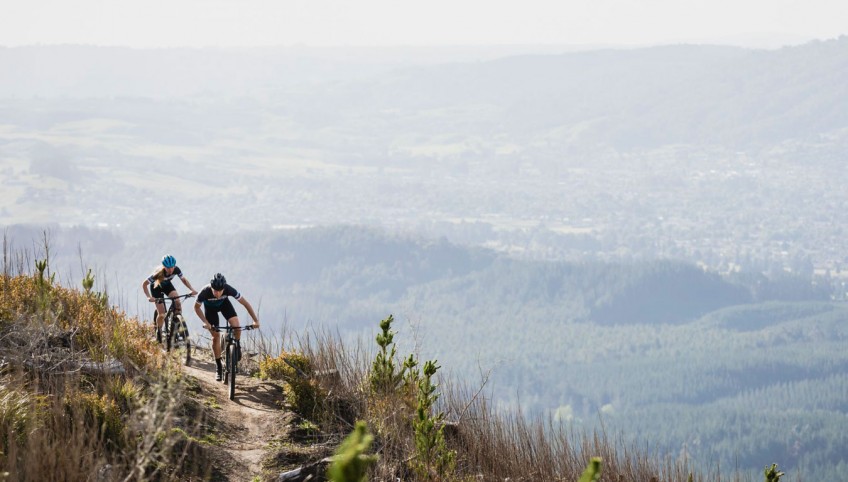 Dear Pioneers, the last few months have been a continuous uphill climb for the events industry and, unfortunately, we are still nowhere near reaching the top.
When we postponed The Pioneer fuelled by Nutri-Grain 2020 from its original November date to 18 - 23 April 2021, we felt very confident about being able to deliver an exceptional event as planned, albeit at a different time of year.
However, the subsequent impact on our business as a result of the COVID-19 pandemic, means that today, with great regret, we are confirming that The Pioneer cannot take place in April 2021, or the foreseeable future.
All registered riders have been sent an email with details about the refund process, but if you haven't received this or have questions, please contact us at pioneer@ironman.com.
We know this news will be very disappointing for you, and we share in those feelings. We love this event, making this decision an incredibly difficult one. Our team have poured their heart and soul into The Pioneer for five years and grown it from a crazy idea, to an established event with a reputation of one of the best mountain bike stage races in the world. 
These are trying times, especially for those in sport and event related industries, and while we are pressing 'pause' on The Pioneer for 2021, this is not goodbye forever. We hope that with time, we will come out the other side of this situation even stronger and be able to deliver a world-class mountain bike stage race in New Zealand once again.
 Thank you for your understanding. 
#RideBeyond