Event Update – A message from our Founder, Dave Beeche
30 April 2020
---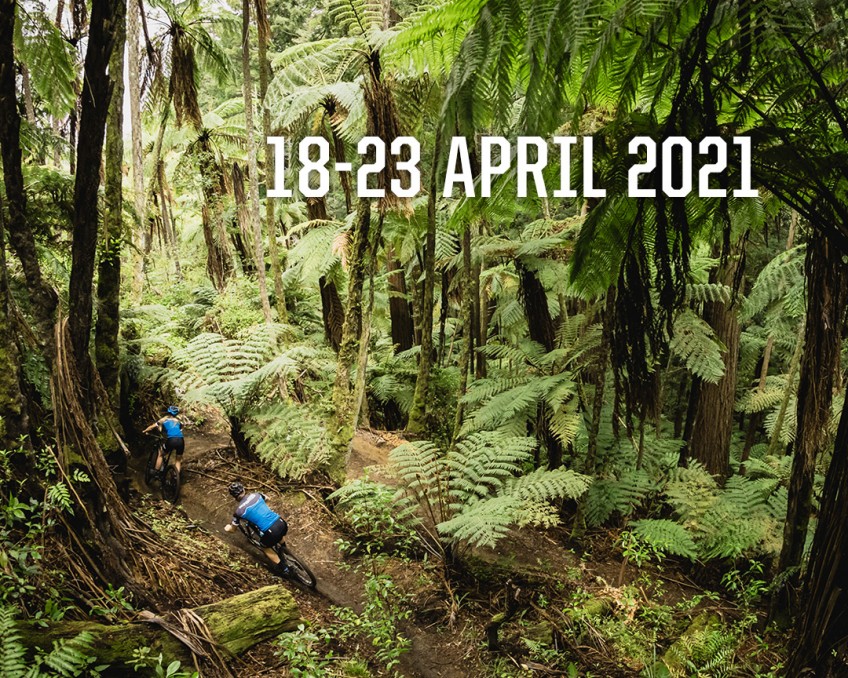 Hi Pioneers, after much consideration, we have made the difficult decision to reschedule The Pioneer, fuelled by Nutri-Grain, originally scheduled to take place from 8 - 13 November 2020 to 18 - 23 April 2021.
This decision has been made following consultation with key stakeholders, landowners, and local Iwi, all with a view to establishing a timeline that gives everyone as much certainty as possible, but especially those riders already entered in The Pioneer 2020.
Several key factors have been considered in making this decision, importantly:
The understandable reluctance for riders to commit to the November date for the event due to the uncertainty caused by COVID-19.
The inability for people already entered to properly prepare and train for the event given current restrictions in place in New Zealand and overseas.
Uncertainty over the duration and extent of New Zealand's international border restrictions, which could impact the ability of athletes to travel to the event.

All currently registered riders have been sent an email from us explaining their options if they are no longer able to join us in April 2021. We will reopen entries to everyone else on Thursday 14 May 2020.
These are trying times, especially those in sport and event related industries, and we hope to see you in April 2021 where we intend to deliver the best Pioneer yet.  Thank you for your understanding and your patience through this process.
For up to date information please stay tuned to www.thepioneer.co.nz for the latest information.
Dave Beeche