PIONEER ROADSHOW
1 February 2018
---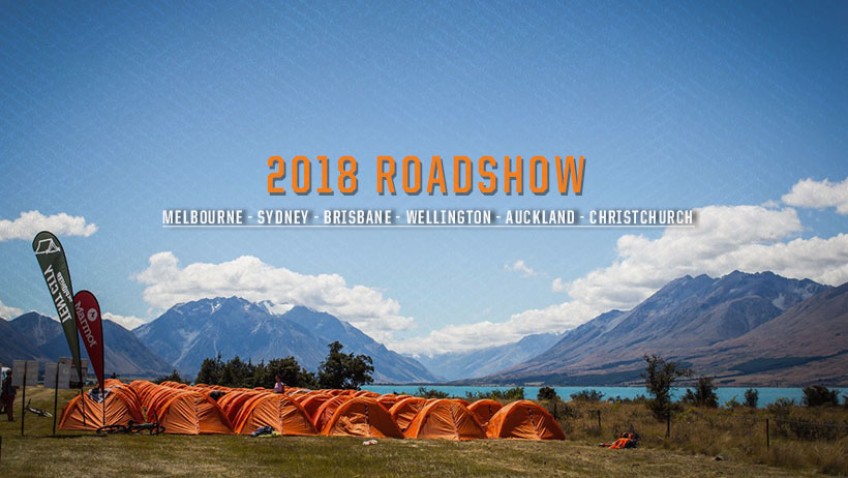 Wondering what The Pioneer is all about, or want to convince a mate to enter?

Come along to one of our Rider Info Evenings for good chat, cold beers and learn everything you need to know about this epic race.

Our Race Director Bec Williams will be there along with some of our previous riders and bike experts to offer advice and answer questions. We'll cover bike gearing, the course, training tips, and provide a rundown of the overall experience.

Space in each location is limited, so RSVP is essential. Click below to confirm your attendance, and get your mates to do the same! 


| | | | | |
| --- | --- | --- | --- | --- |
| LOCATION | DATE  | VENUE | TIME | RSVP |
| MELBOURNE | WED 7 FEB | | 6PM - 7.30PM | |
| MELBOURNE | THUR 8 FEB | | 6PM - 7.30PM | |
| SYDNEY | TUE 13 FEB | | 6PM - 7.30PM | |
| BRISBANE | THUR 15 FEB | | 6PM - 7.30PM | |
| WELLINGTON | TUE 6 MARCH | | 6PM - 7.30PM | |
| AUCKLAND | WED 7 MARCH | | 6PM - 7.30PM | |
| CHRISTCHURCH | WED 14 MARCH | | 6PM - 7.30PM | |