Stage 4 contingency course
5 December 2019
---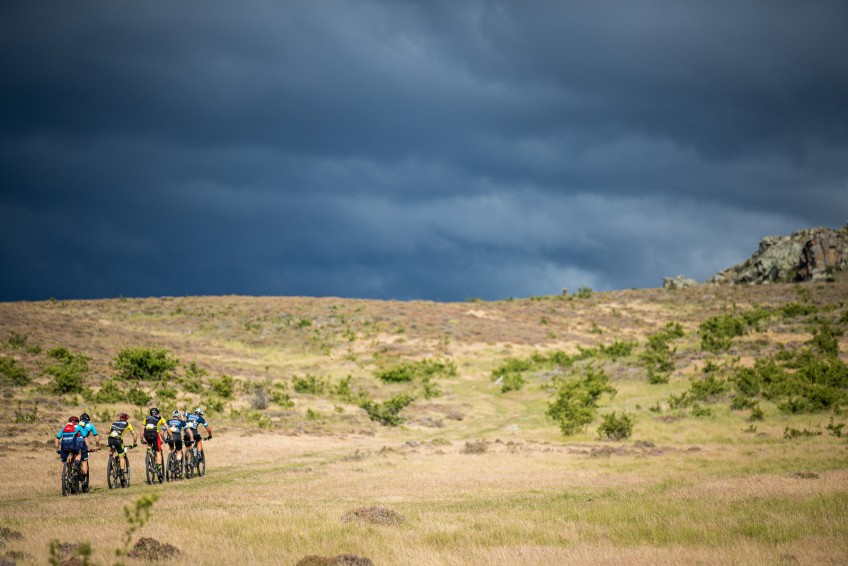 Good morning Pioneers and supporters,
A contingency course is in play today for Stage 4 on Thursday 5th December.
Due to overnight snow on the Carrick range (which is still falling), riders will not be riding the Carrick climb or Mt Difficulty climb.
Riders will now do two loops of the planned first 30km at lower elevations.
Approx. New Stage 4 Stats:
- 61km riding
- 1,1820m climbing
Aid stations are located at – 22km, 39km and 50km.
You can still track riders in the Epic Series app and via the website: https://thepioneer2019.maprogress.com/