Training & Coaching Plans
31 May 2019
---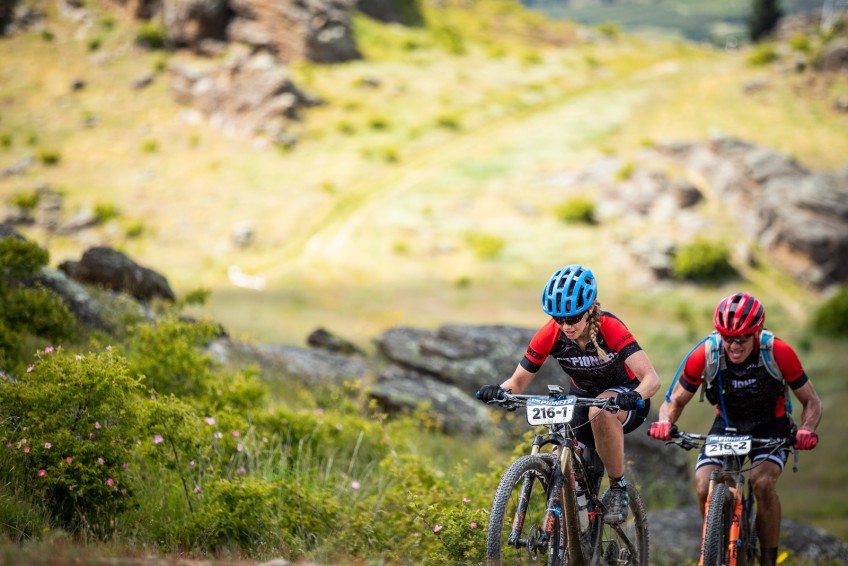 With six months to go, you've still got plenty of time to enter and get your engine tuned ready to race! 

We've partnered with specialist endurance coaches at Team CP to help you get to the finish line...still smiling! There are a few different tiers of coaching options available to choose from:
Download a free generic Pioneer training plan, with great insights and tips to set you on the right track. Click here. 


Enter before

17 June

and you can also take advantage of:



A free 15min phone consultation with a Team CP coach to explain how to follow the free program and answer any questions you might have.


A $99 discount on Team CP's online membership program. It's $9.50 per week, but if you enter before 17 June you can use the code Pioneer2019 to have the $99 set up fee waived. This gives you access to a Pioneer specific training plan, coach support, video resources and you'll get to connect with other riders training for The Pioneer.



For the best support, 1-on-1 Team CP coaching is available from $29 per week. 
Consistency is king when it comes to training, and following a plan takes all the guesswork and decision making out of the process, so give yourself the best shot at an awesome race week and get started today.